Selected projects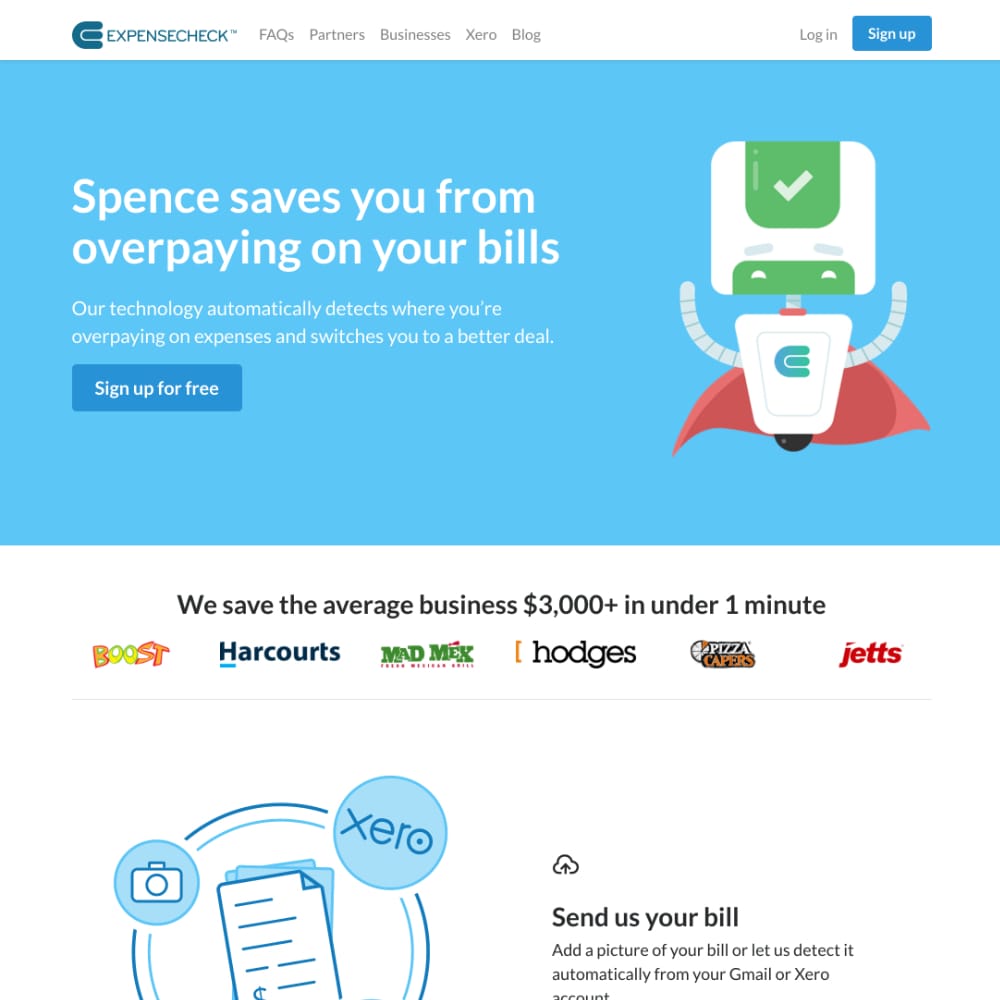 Expense Check
Website Design & Development
---
I was hired to design and develop the Expense Check website. A Melbourne-based start-up with the mission to save you from overpaying on your bills. Their technology automatically detects where you're overpaying and switches you to a better deal.
See more…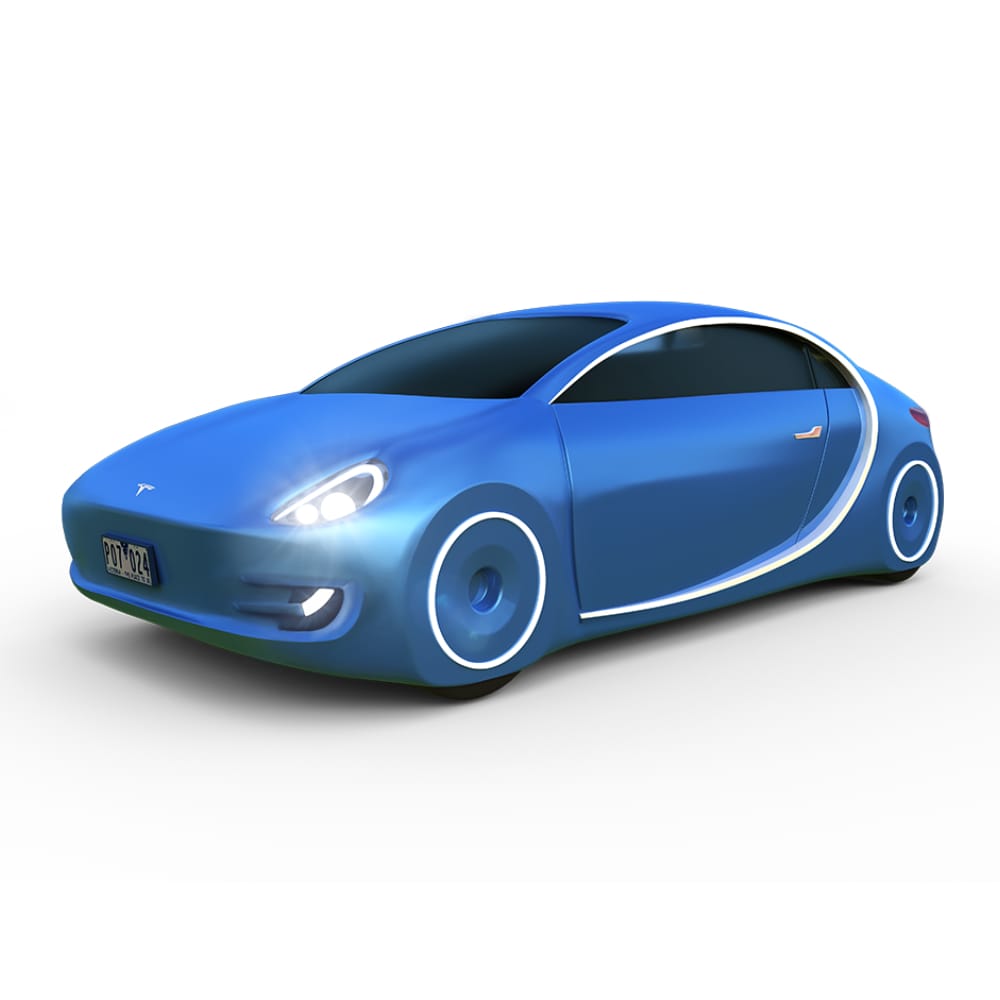 Self-Driving Car Concept
3D Modelling
---
For a school project I designed and 3D modelled a fully autonomous, self-driving concept vehicle that is powered by a high-performance electric battery. The car's sleek aerodynamic form is inspired by a dolphin's streamlined curves.
See more…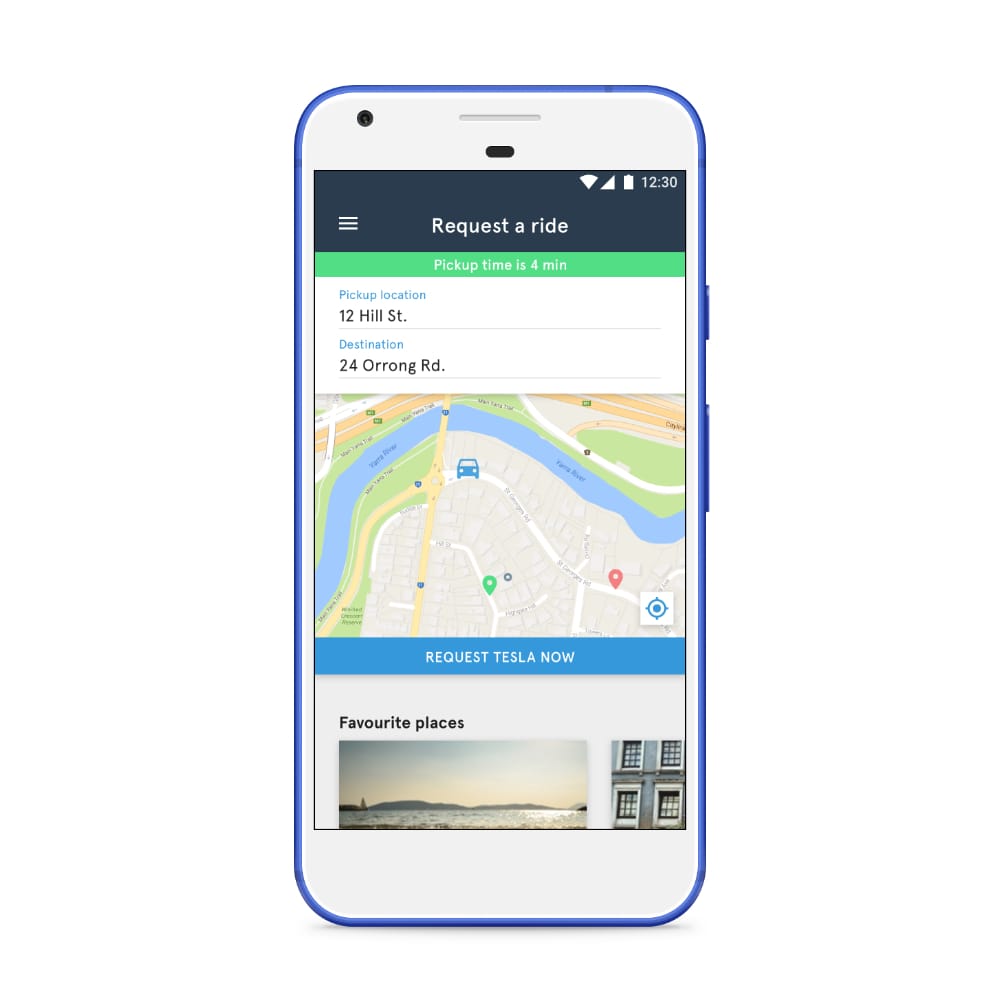 Ridesharing App Prototype
App UI/UX Design
---
I have designed and created a prototype for an app allowing users to request a self-driving vehicle to pick them up from their location. The vehicle would then autonomously drive the passenger to their destination. It is as simple as tapping a button and getting a ride.
See more…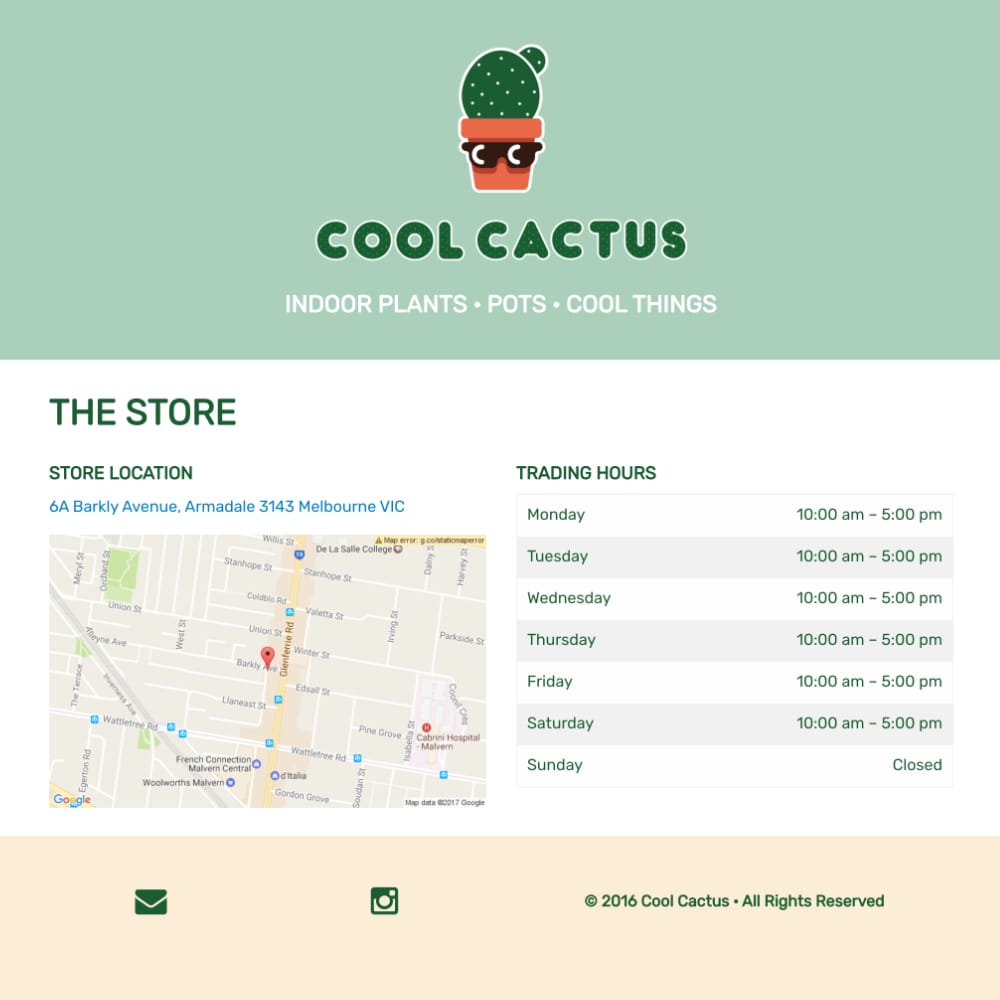 Cool Cactus
Website Design & Development
---
Cool Cactus is a Melbourne-based business that sells indoor plants, pots, and other cool things. They reached out to me to help create an interactive website design that offers clear and concise details about the store, while also representing their contemporary brand identity.
See more…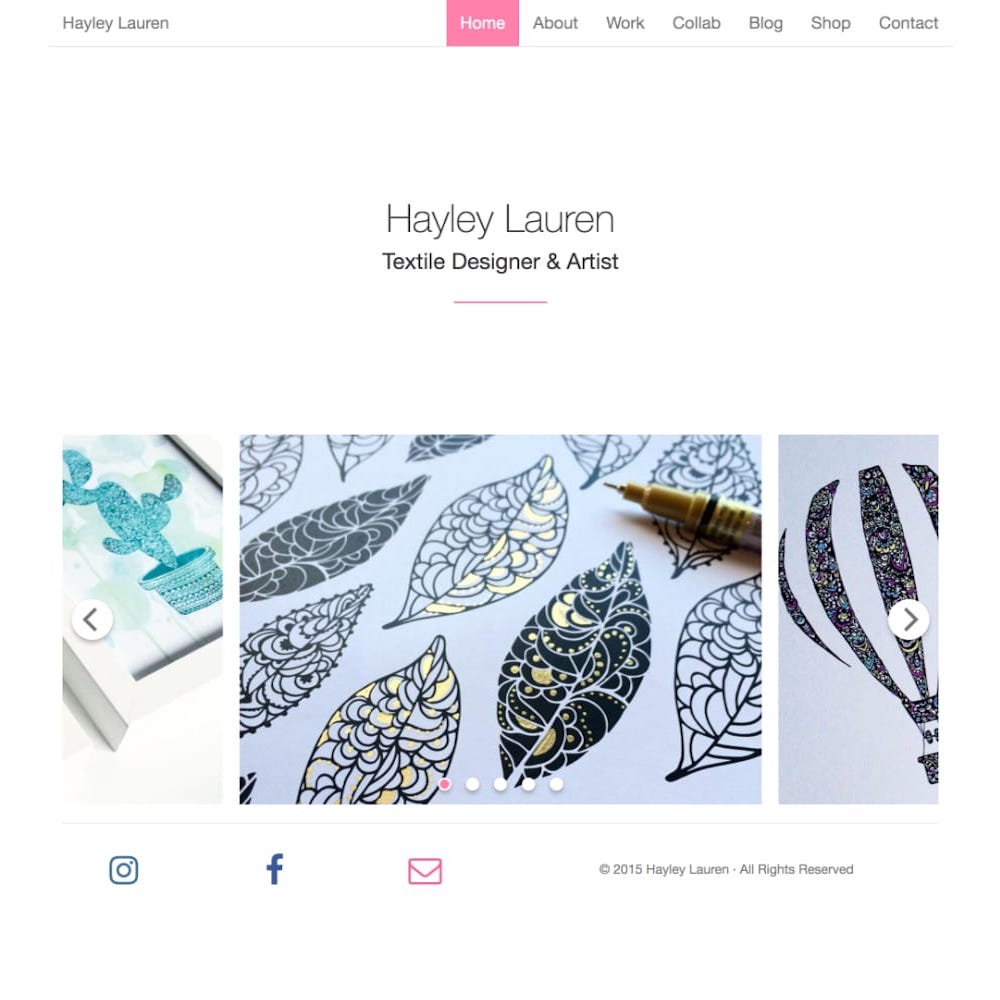 Hayley Lauren Design
Website Design & Development
---
Hayley Lauren is a textile designer and artist based in Melbourne, Australia. Hayley's art and designs come in a variety of styles including watercolour, organic line work, stencils cuts and detailed wildlife drawings. I was asked to create a website with a minimalist aesthetic to help present her free-flowing works.
See more…